Why would you like to be mentioned in Børsen?
If the answer is "sales", you will probably be disappointed. Here are five typical features of reviews that generate sales – and two logical reasons why most reviews do not lure the reader's leather out of his pocket.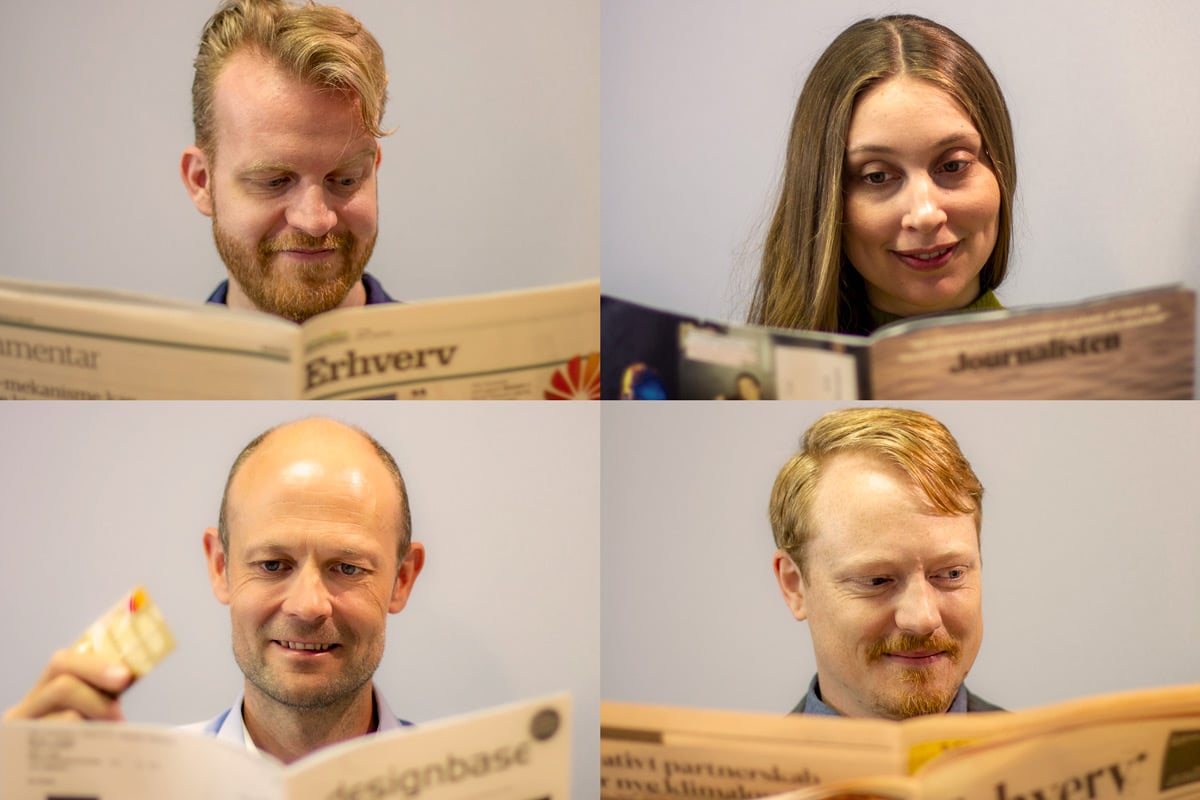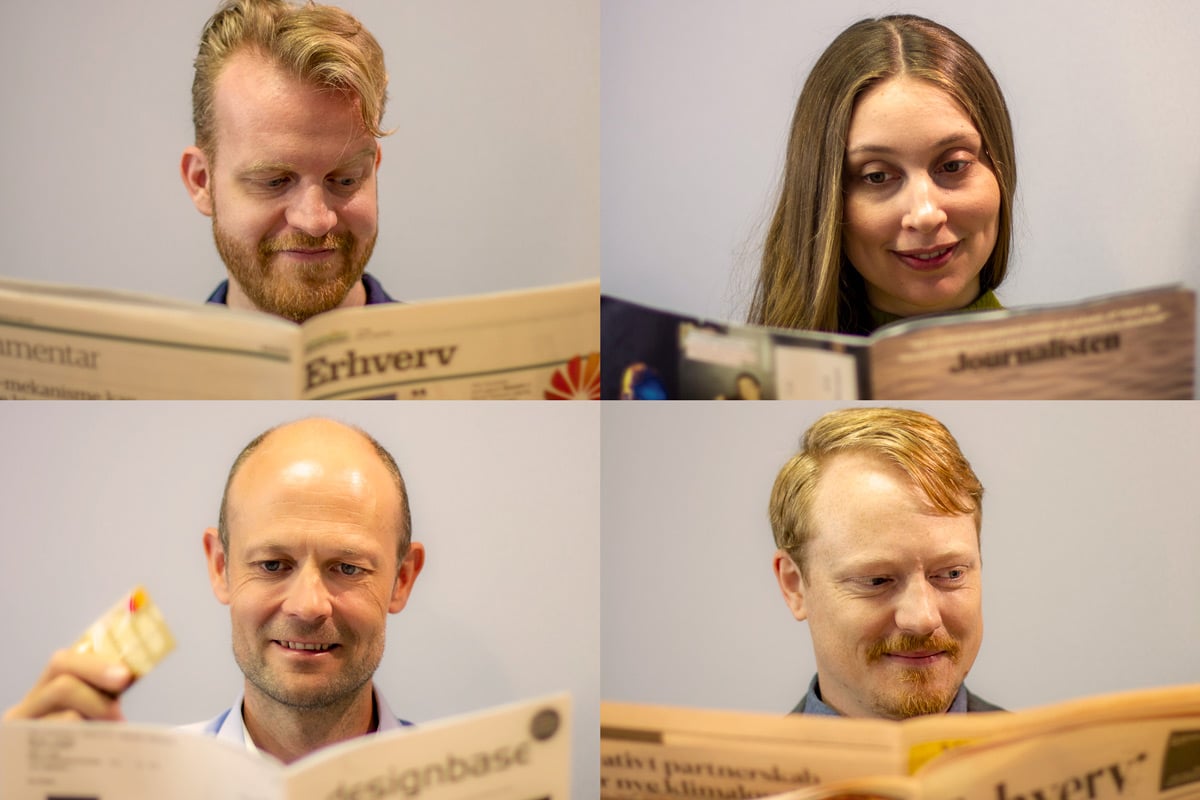 When we ask new or potential customers what their purpose is in getting press coverage, it is often about sales. I understand that; the company's purpose, growth and profits are achieved by attracting customers.
But that's far from all the media coverage you can measure in sales KPIs the week after.
Most publicity has a positive branding effect, which makes your business better known and your customers would rather trade with you than with others.
This is good for you – and the reason why many people use press coverage as a strong link in branding and marketing.
NB: Always remember that a media and a journalist is not put in the world to advertise for you. They need to inform and perhaps entertain their readers, and most journalists have an instinctive resistance to getting to advertise companies. You just have to be happy about that, because it only gives the publicity greater credibility.
But – why not "sell" a specific mention? And when does it do?
When does an article "sell"?
It's hard to predict.
But some of the factors that make an article generate sales are:
1) You have a product that is really lacking in the market right now and that readers have not heard of before.
2) Your product solves a problem that people did not think they could solve.
3) Your product appeals to a lot of people, has news value and is highly differentiated in the competition.
4) The review focuses on the benefits of your product, e.g. through a customer case or if it is a positive review.
5) At the same time as the mention, you run hard marketing and use the mention on social media to create hype about the product.
Why does a media coverage not sell?
Two reasons why a journalistic article does not act as a product advertisement:
1) In an article, there is no call-to-action (CTA) like "Buy HERE for 99.95" – you can do that in commercials. And there is only rarely a link to your website.
As written in the introduction: In a classic journalistic article, do not expect any CTA, because it would be advertising and outside the purpose of the media.
NB: Some media, especially magazines, have sections with product news. They typically include a CTA in the form of prices and links.
2) It's not about your product, but about you and your business. So the reader is not "pushed" to shop with you. And you just have to be happy about it! It is branding that provides sales in the long run. Especially in combination with marketing (see point 5 above).
Examples of sales-generating PR
1) App in the construction industry
A large case-based mention in a leading Danish business media early in the company's life gave a lot of attention and speaking time to the big players in the construction industry.
The discussion focused on the benefits that the industry could achieve as a whole, and was borne by the CEO of a large construction company, at the same time as Dansk Industri participated together with the CEO of the construction app.
2) Newly started consulting house
A short portrait review in a leading Danish business newspaper gave our customer a number of leads.
In the interview, our customer told us that their service filled a gap in the market – that was also the news value for the newspaper.
3) Supplier to dentists
An IT company would like to be better known among dentists.
Through a series of media mentions targeting dentists, the IT company became a more well-known face among the potential customers, and it helped open the door when they called and booked appointments.
4) Sharing economic service
A mention in a business newspaper at the launch of the company was boosted on Facebook. It provided a huge number of signups of users of the service.
Call to action: Call me
Yes, you do not see that headline in a newspaper article. But on a blog you have to feel good!
So if you want to know more about branding, sales & press coverage – and how to find the stories a journalist wants to tell his audience – call Jakob Hessellund on 40 38 45 86 or write to jh@kempkjaer.dk .
More PR & communication advice
8 tips that attract the best employees
SoMe Guide: Getting Extra Value Out of Press Releases
Media players: How do you activate them?
https://kempkjaer.com/wp-content/uploads/2019/05/PR-og-salg-Kemp-og-Kjaer.jpg
800
1200
Jakob Hessellund
https://kempkjaer.dk/wp-content/uploads/2023/03/KK_Logo_Color_Negativ-300x72.png
Jakob Hessellund
2019-05-20 11:04:23
2021-09-23 15:16:42
Why would you like to be mentioned in Børsen?