Insider tip: PR prices in Europe
When we talk to customers, we prefer to talk about strategy, concrete angles and relevant media for their history. But what does it cost? We review prices for PR in Denmark and other countries from our European PR network, Enterie .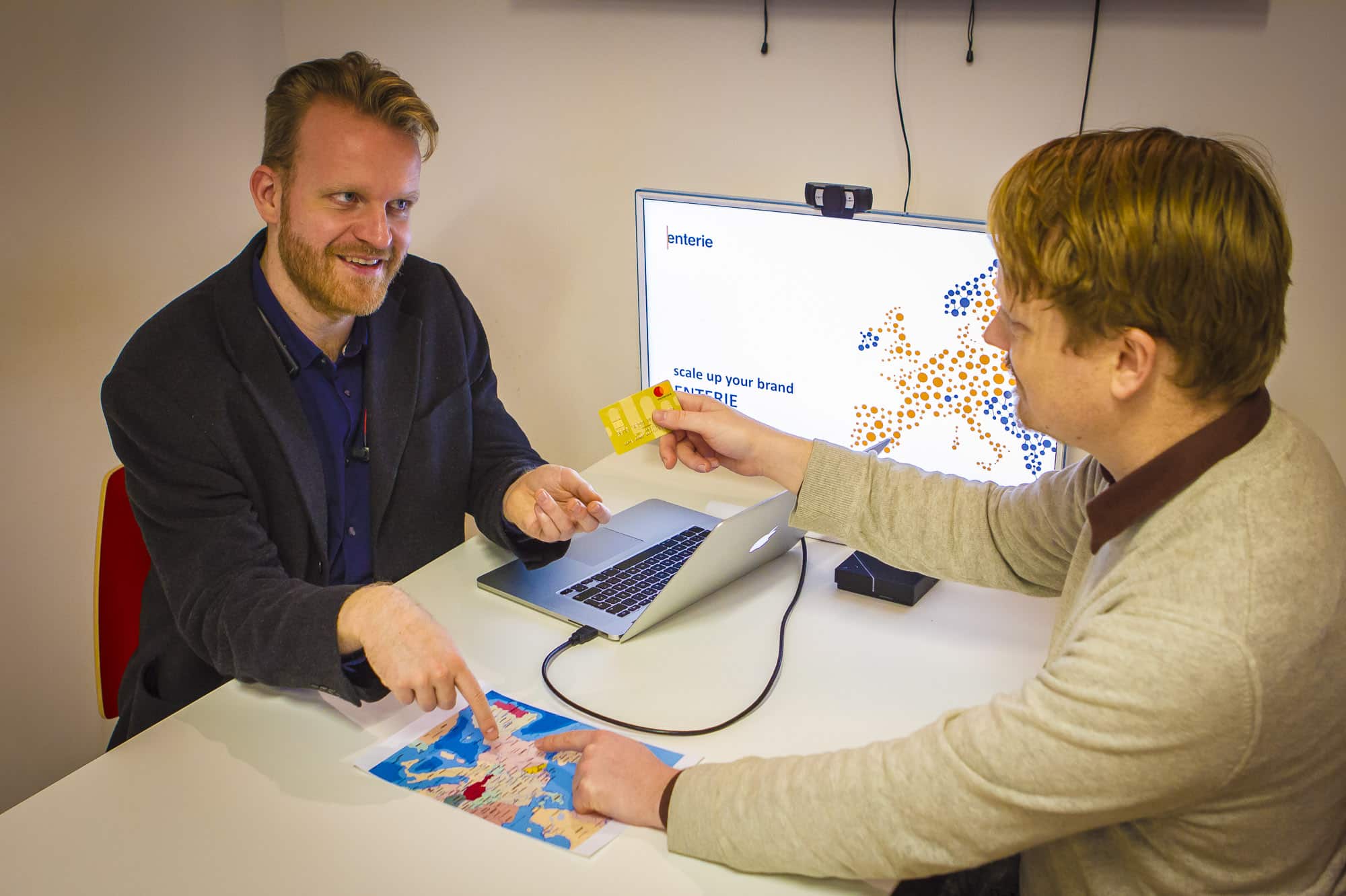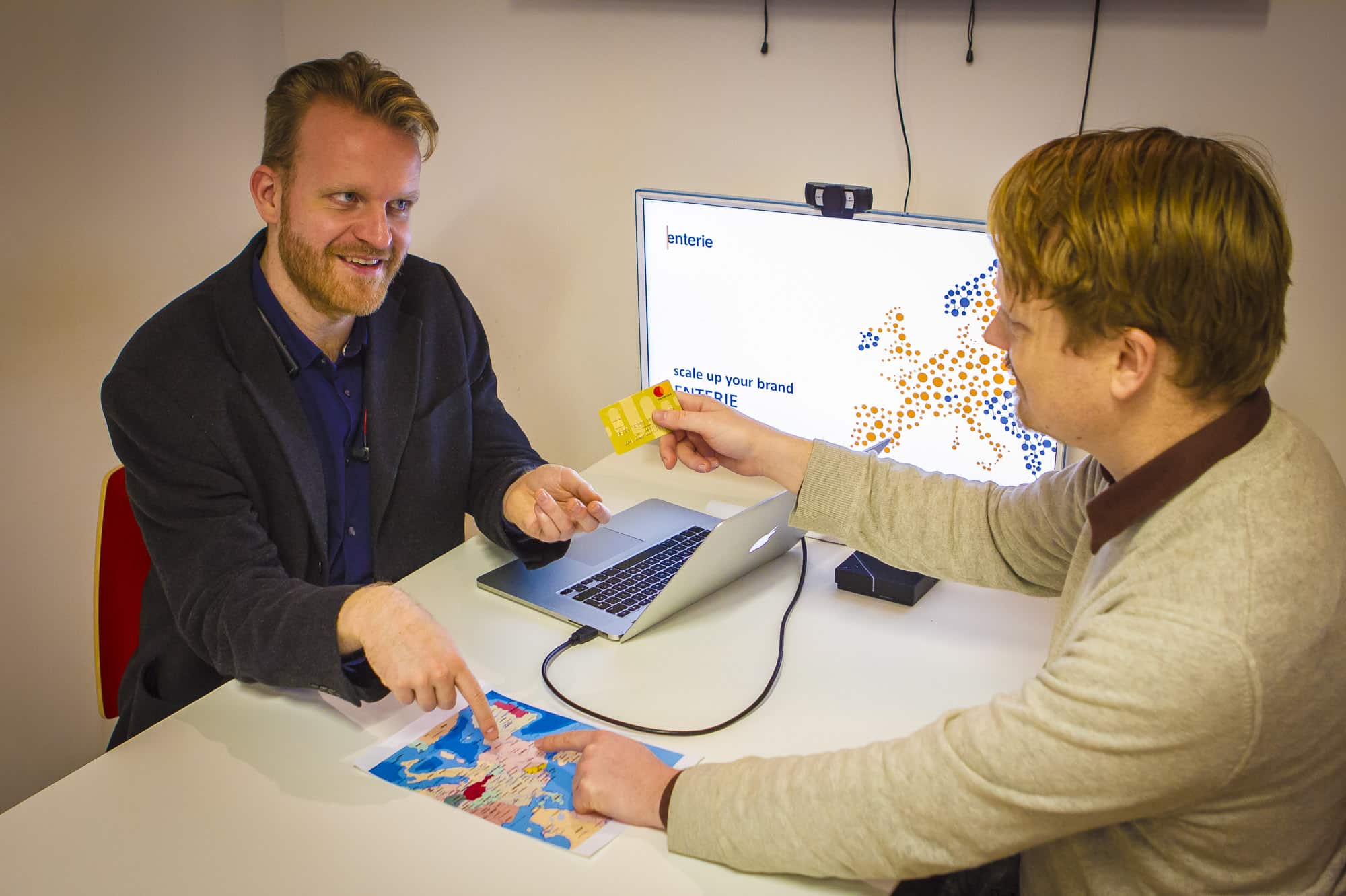 There is an element of unpredictability in PR (an aspect of why PR is valuable!), Which can affect the price. However, we have a number of standard prices for tasks that are similar across Europe. At the bottom of the article you will find indicative prices for PR services in Europe based on medium-sized tech startups.
First, we review a number of factors that you need to be aware of when making an appointment with a PR agency.
Success fee?
Many ask if they can pay for success, ie. for published articles instead of paying for the time we spend.
In the PR industry, it is considered unethical to be paid per. press coverage because it can lead to an unhealthy relationship between PR agency and editorial staff. It is per. definition not possible for the PR agency to guarantee that a journalist and a media will write about a particular company, and therefore there is no guarantee of publicity when buying a PR service.
Our customers pay for our efforts, not for the individual items. Of course, one can set up KPIs for what one wants to achieve. Then we give an estimate of how much effort it takes, as well as how confident we are in being able to reach them – and end up with either a variable hourly agreement or a fixed price.
Hourly rates
Hourly rates vary according to the consultant's qualifications and experience, and they span 2-3-4 levels – junior, general. consultant and senior / partner. Often the agreement is with one hourly rate, after which the agency distributes the work internally.
Project vs. retainer
"Projects" give themselves: If a company has one story – name change, merger, acquisition – that they want to tell from their own angle, before the media intercepts the news and tells it themselves, you can do PR on a single project.
The "retainer" is more long-term: It is an agreement on ongoing PR efforts with a fixed number of hours and a monthly price. This type of deal is typically cheaper per. hour than projects – simply as a volume discount.
Sometimes it can take months to find the right opportunity to reach a particular medium that is important to the customer. Other times, a story requires follow-up over an extended period of time to end up in print.
With the retainer, the PR consultants can follow efforts over time, while at the same time working on other stories – for the benefit of the customer's brand.
Clipboards and crisis communication
For unforeseen projects: Even if you have a retainer agreement, an ad hoc project may be needed on top. This can be in the form of limited projects at a fixed price or a scrap card with prepaid hours, which can be used flexibly. Prepayment typically means discount.
Crisis communication is another story. It typically requires the agency to be on standby 24/7 with a huge workload for a short period of time. Therefore, crisis management is usually on an hourly basis, often at a higher hourly rate.
The size of the PR agency
Large, global PR firms are typically more expensive than small independent agencies. Both types of agencies have advantages and disadvantages.
Large consulting firms have higher costs, which ultimately have to be covered by the customers – prestigious offices, high salaries, sharing profits with the network owners. In return, customers gain access to global know-how and prestige. Therefore, global companies often choose global PR agencies.
Smaller agencies run with more down-to-earth prices as they are more flexible and have lower operating costs. Smaller companies usually choose smaller agencies. It gives them better commitment and service and ensures that the customer does not drown in a customer portfolio of major brands.
What else is important?
Other factors that affect the price of international PR are:
Industry specialization – deep knowledge of a specific industry is valuable
Market size – the larger the market, the higher the prices
Salaries in the respective market – this is the biggest cost in a PR agency
Local market conditions – especially the supply of PR services
Although the European market is steadily leveling off, you can expect higher prices in the UK. The UK is a lucrative market and is often seen as a way into other English-language markets.
Germany also pays more due to its large market potential and decentralization with many Länder. Each region in Germany has its own media ecosystem with media hotspots in Berlin, Hamburg, Frankfurt, Cologne, Munich and Hanover. It requires a lot of effort to cover the whole of Germany, so it pays to be specific in terms of PR to whether the whole of Germany is the market – or whether certain cities or regions are "enough".
You can expect slightly lower prices in Southern Europe and much lower prices in Eastern Europe – thanks to the relatively lower wages.
But again, there are many factors – and you need to consider whether it is relevant to you at all with PR in each country.
European PR prices
Examples of PR services for companies looking to enter new markets in Europe :
| | | | | | | | | | |
| --- | --- | --- | --- | --- | --- | --- | --- | --- | --- |
| | DK | ES | FR | GER | IT | PL | SE | UK | NL |
| Starter package (3 months project) ** | 6700 | 5400 | 6000 | 9150 | 6750 | 5700 | 6300 | 11200 | 9225 |
| Basic benefits (monthly) *** | 3500 | 1800 | 3000 | 3750 | 2000 | 1950 | 4000 | 3900 | 4000 |
| | | | | | | | | | |
| Hourly rate – junior consultant | 100 | 30 | 100 | 100 | 30 | 30 | 100 | 85 | 110 |
| Hourly rate – Senior consultant | 200 | 60 | 200 | 200 | 200 | 70 | 200 | 225 | 185 |
All prices net in EUR.
* Estimates provided by our partners in Enterie , a network of independent PR agencies for startups and fast-growing and disruptive companies.
** Starter package – a 3-month launch project for entry into a new market. This package covers:
strategy and message development
prepare and distribute a press release on launch
handling 1-2 interviews with media
write and pitch 2 articles for media
media monitoring and reporting
*** Basic retainer – within a longer agreement that includes each month:
handle press inquiries and answer questions
media monitoring
maintain and update a custom media list
write and distribute 1 press release
write and pitch 2 articles
seek out opportunities to comment on stories in the media
ongoing advice
Contact Jakob & Mark, if you want to spar about PR in new European markets.
We are a member of several PR networks and are used to collaborating across national borders.
More PR and communication advice
Entering new markets: PR dos and don'ts
Live out your values and avoid shitstorms
8 tips that attract the best employees
Do you know your startup lingo? 10 words you should know
https://kempkjaer.com/wp-content/uploads/2019/02/Internationale-Priser-PR_top002IMG_1051.jpg
1332
2000
Jakob Hessellund
https://kempkjaer.dk/wp-content/uploads/2023/03/KK_Logo_Color_Negativ-300x72.png
Jakob Hessellund
2019-02-04 15:23:06
2021-09-24 06:42:39
Insider tip: PR prices in Europe