Global PR? Basics are the same
Face-to-face meetings are still the best, although lockdown moved a lot of meetings to video. The heat in Dubai certainly can't be transmitted via Zoom, and we enjoyed two days in the company of colleagues from GlobalCom PR Network.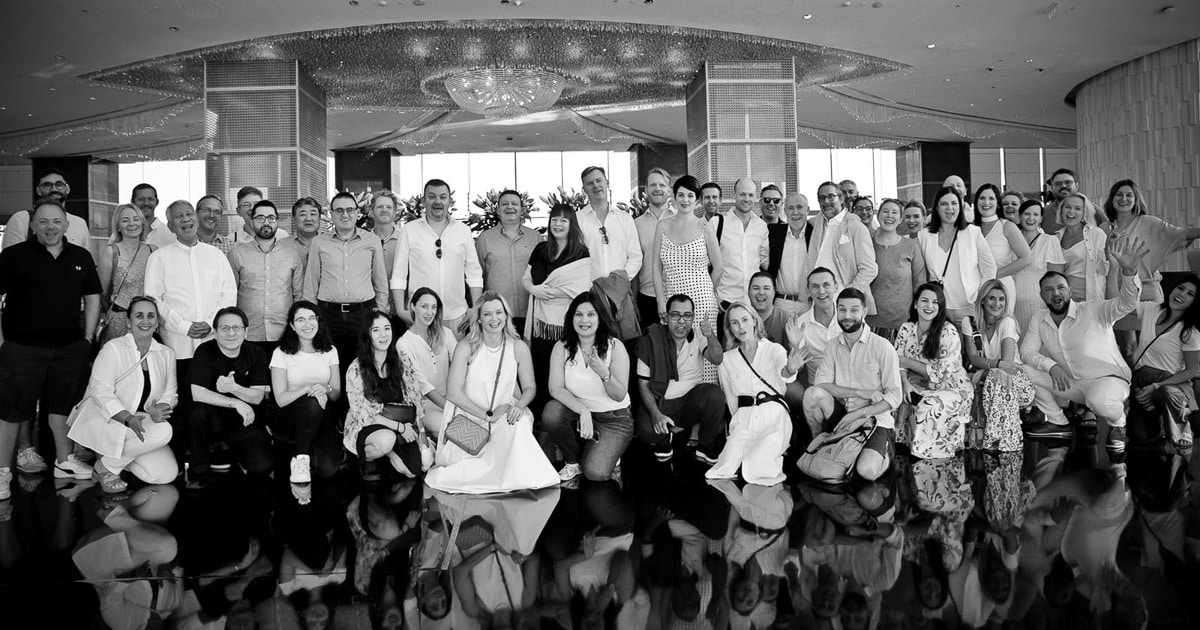 In October, we met a number of the more than 80 agencies who, like us, are members of the GlobalCom PR Network at the annual conference, this time held in Dubai.
While much varies from country to country and continent to continent – from India to Germany to the US, Singapore and Japan – PR is basically the same: The requirement is a good, newsworthy story conveyed by the PR agency to serious media.
Cases: Adobe and Xiaomi
To strengthen the exchange of experience, the GCPR network awards the best campaigns each year in B2B and B2C, focusing on both Impact and Creativity. Some interesting winners to inspire included a campaign for Xiaomi in the Benelux, which used local filmmakers to raise awareness of a mobile camera – which is almost trivial in our part of the world. But executed in the right way, they created enormous reach by engaging people to make their own small feature films.
Adobe's signature functionality was also creatively launched in South America by having journalists have their personalities analysed by a graphologist. Here in Denmark, we've gone a step further with high penetration of digital signatures with NemID and MitID, so it probably wouldn't have happened here. But it's still an inspiring example of creating engagement by thinking broadly around the product and creating interesting stories that are closely related to the product.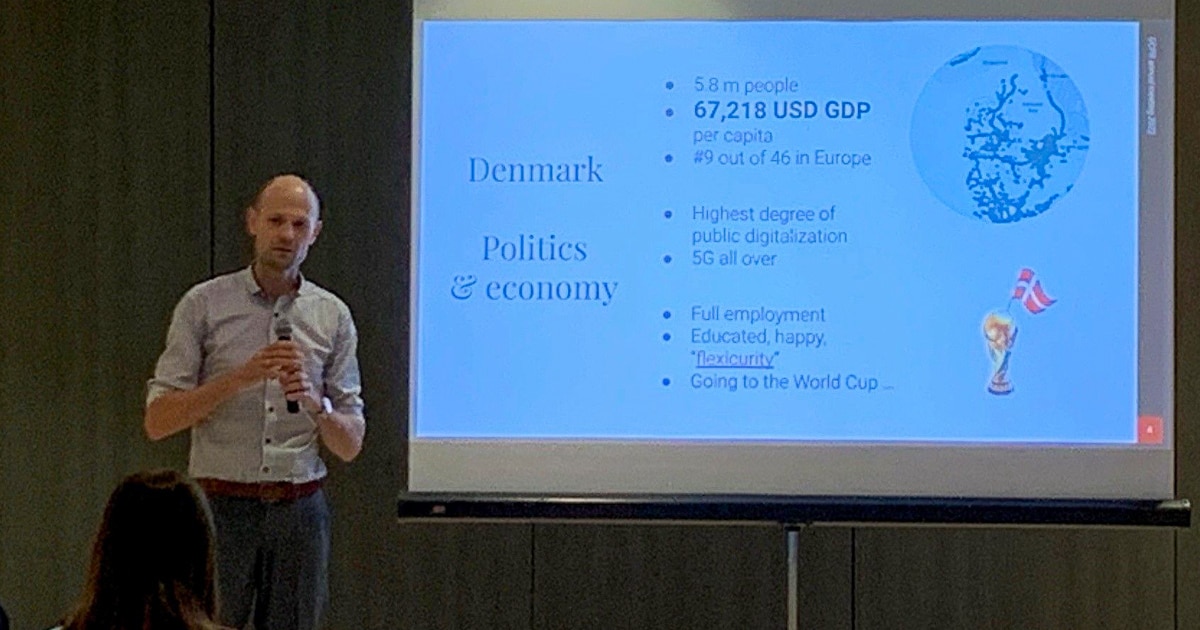 Heartwarming
Yours truly (Jakob H. from Kemp & Kjær) gave a presentation on PR in Denmark and highlighted the high trust and low corruption that characterises the Danish society. This is of practical importance when we do PR for international clients in Denmark, as international top managers are not used to making agreements with journalists and then the journalists actually keep them.
In the GlobalCom network we experience high trust and cordial relations with each other. More heartwarming than one would expect in a Danish context. Maybe it's a difference between the Danes and the rest of the world. Denmark is trusting as a society, while other peoples do more to cultivate relationships to build trust in business relationships.
Or GlobalCom is just a really nice place to be a member. We certainly went home with big smiles, both about the business aspects, the PR knowledge gained and the social content of the conference.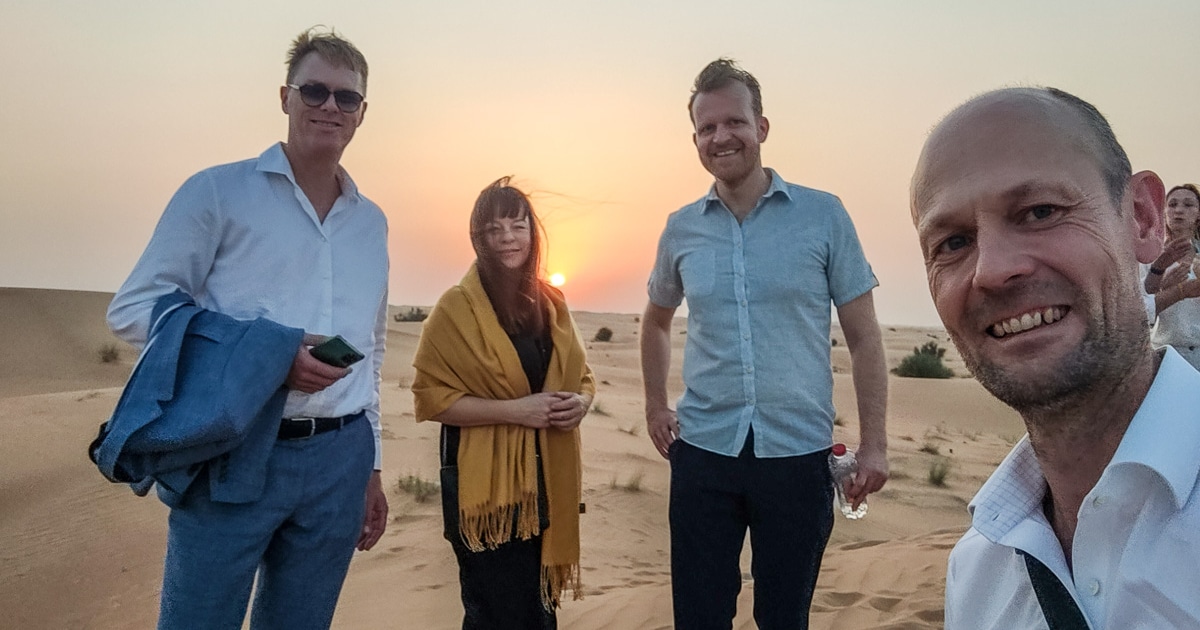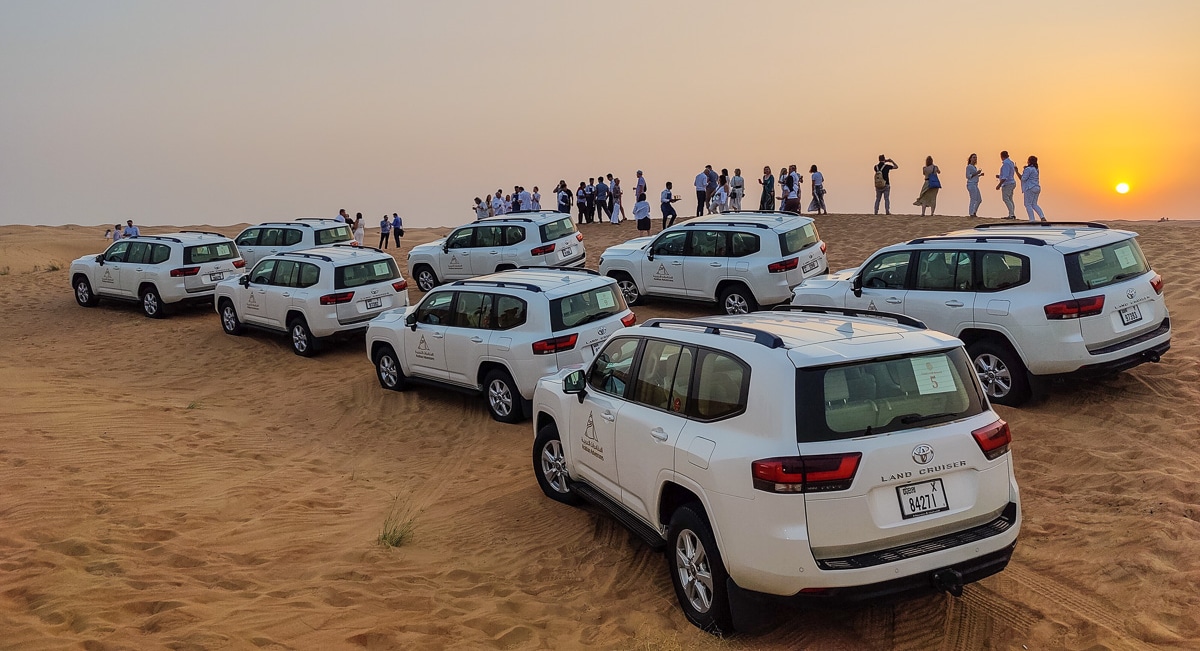 Read more about the GlobalCom PR Network and international PR opportunities here.
Read about our international network here.

https://kempkjaer.com/wp-content/uploads/2022/11/KempKjaer-GlobalCom-Dubai-IMG20221021153314-e1667304233883.jpg
726
1200
Jakob Hessellund
https://kempkjaer.dk/wp-content/uploads/2023/03/KK_Logo_Color_Negativ-300x72.png
Jakob Hessellund
2022-11-01 12:29:29
2022-11-01 12:37:44
Global PR? Basics are the same